Healing Meditation Tyan Anmo
This is modern presentation of the ancient knowledge on ultimate selfhealing offered by genius master of yoga and spirituality as well as mysticism, the one and only Patanjali.
Please make a purchase of this unique CD and put yourself on the path of Healing.
Let you all achive perfection!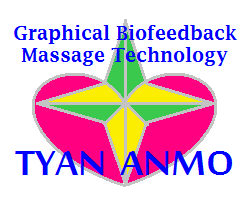 Buffalo Grove, Illinois, 60089
---
Other posts
Register Here Please
World's Best Massage Therapist Contest $50,000 Prize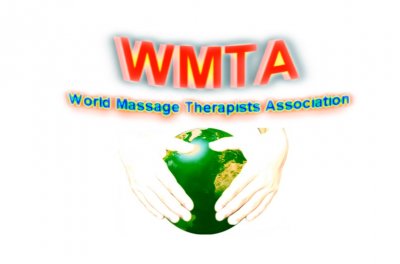 Tyan Anmo Introduces New Massage Technology That Determines the Effectiveness of Massage via Biofeedback
Continuing Education $250 for 24CEUs
Tyan Anmo Massage Continuing Education School Introduces Rehabilitation of Autonomic Nervous System and Sleep Therapy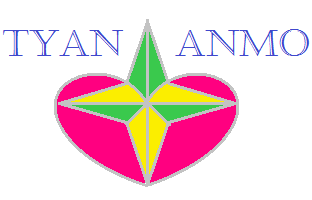 395 E Dundee Rd. Wheeling, Illinois 60090 Tel 224 388 0928, 224 572 0636,