Massage to Increase Blood Circulation in Genitals, Increase Libido Sex Energy.
http://www.smarthealingmassage.com
When a person healthy he looks attractive and sexy, so the level of sex hormones in his body is not lowered. Sex hormones are produced mainly by adrenal glands and the ovaries and testicles, and of course in the humoral hypothalamic-pituitary system. With the help of massage we can increase the local blood circulation in the large and small pelvis, which will increase the metabolism in these organs. For this it is necessary to know the direction of massage movements. Half an hour a day and you will feel a surge of energy and sexual energy too.
This technique is simple and we do not need to develop a certain massage CE class for this. Thank you.
Buffalo Grove, Illinois, 60089
---
Other posts
Register Here Please
World's Best Massage Therapist Contest $50,000 Prize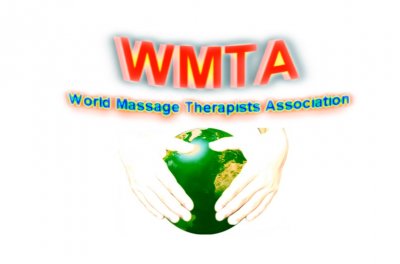 Tyan Anmo Introduces New Massage Technology That Determines the Effectiveness of Massage via Biofeedback
Continuing Education $250 for 24CEUs
Tyan Anmo Massage Continuing Education School Introduces Rehabilitation of Autonomic Nervous System and Sleep Therapy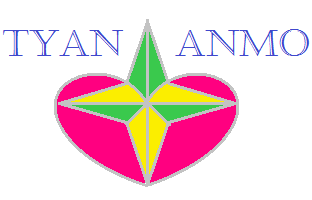 395 E Dundee Rd. Wheeling, Illinois 60090 Tel 224 388 0928, 224 572 0636,