12 CEUs Massage OnLine Course $30
State of Illinois Approved Online Course Tyan Anmo GBMT 
Please read trhis study materials below
before taking the test.
tyan-anmo-new-era-massage-technology-1.pdf 
Once you are done with reading the text,
please pay $30 (Before Taxes) here
Now you can proceed to the test here 12 OnLine CEUs TEST
After competing the test we will send you  Certificate if you passed.
Passing score is 70 which is a percentage number.
Three attemps allowed.
Thank You!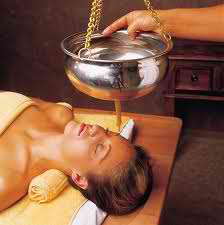 Register Here Please
World's Best Massage Therapist Contest $50,000 Prize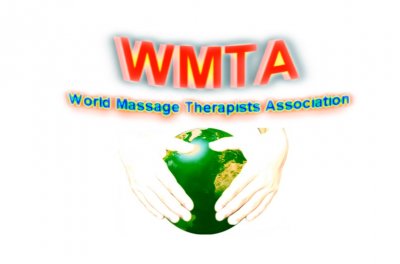 Tyan Anmo Introduces New Massage Technology That Determines the Effectiveness of Massage via Biofeedback
Continuing Education $250 for 24CEUs
Tyan Anmo Massage Continuing Education School Introduces Rehabilitation of Autonomic Nervous System and Sleep Therapy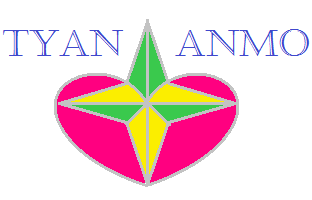 395 E Dundee Rd. Wheeling, Illinois 60090 Tel 224 388 0928, 224 572 0636,