Alzheimer's Disease and Massage Tyan Anmo.
Alzheimer's Disease and Massage Tyan Anmo.
First we need to know what Alzheimer's disease is. It is a disease characterized by the formation of pathological protein in the brain tissues, especially the front part of the brain, destroys the memory as well as the ability to remember. Why does the formation of this abnormal protein occures, is still unknown, but in my opinion the reason is obvious, it's a gases of putrid juices of the body they denaturate amino acids and normal proteins diluted in the intercell fluid  into the pathological protein. How do we avoid this insidious disease? In our opinion the answer is simple, you need to know how to minimize putrid juices and try to constantly increase the production of precious good sweet juices. To do this the healing massage Tyan Anmo  will help you, which balances the nervous system and displays stagnant putrid juices from the body and opens more ducts for noble juice in the tissue of the body. Well, if you or your loved ones already have ferocious Alzheimer's disease, then we need more aggressive attitude with a daily massage, as the time in this case works against you.
Illinois CE Classes on this topic are not in our renge yet. We are working on it though. Thank you.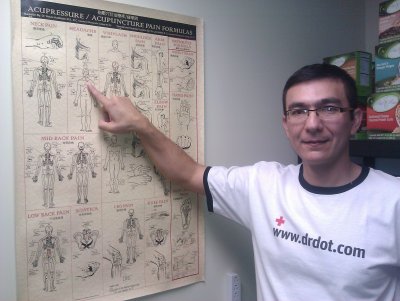 ---
Other posts