Natalya Shklovskaya Rabinsun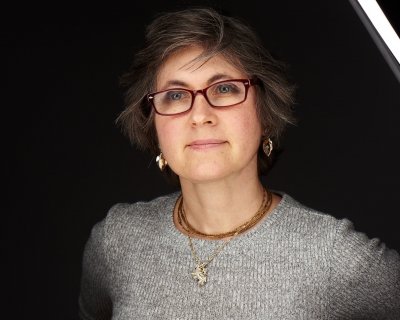 Natalya Shklovskaya- Rabinsun
Natalya graduated from CIS Massage School on September 2000 as a massage therapist.
In 2002 she successfully graduated Nursing School in Almaty. Natalya started her strong career as a high standards health professional in many Medical Offices but her inner nature and intuition brought Natalya to a Yoga and Meditation School in Palatine, where she certified as a teacher of meditation yoga.
She is fascinated with alternative medicine and her path in this field was through
Reiki Master Certification in 2007, Winnetka, IL
Ayurveda Consulting School, Udupi, India
Hellinger Family Constellation School Certification 2013 Palatine, IL
Life Coach Certification 2017 ICCA
She is part of our team of professionals since March 2018
Natalya is a cancer survivor.
She's is full of wisdom and our tremendous asset. Excellent mentor and dearest friend.
She says: <When I got healed, I thought, that I got another chance, so I should use my time helping other people live healthy and happy!>