How to learn meditation?
How to learn meditation?
I hope that people of our country will meditate more. So I will try to make a modest contribution to this cause. And let me say again that meditation greatly simplifies adherence to the path of self-development and self-improvement and prepares you well for any stress.
With the help of meditation, people get rid of bad habits (it helps to stop smoking), strengthen relationships; achieve better results in carrier, stepping through internal and external difficulties fear and uncertainty. In general, plus the weight loss, if practiced regularly, these bonuses will be available to everyone.
A little bit about how to meditate.
Now I think back to what degree of skepticism at first I reacted to meditation. At first it seemed a shamanic practice or a fashionable trend of alternative medicine. But I decided to try it and there were reasons. And after a while I realized how useful this exercise.
No, of course I have not changed much of my mentality. I still continue to the practice and exercise the concentration of mind, I lock on the object, nothing more. Meditating people learn to keep the attention on their internal processes, like the abstract and from out of body.
Gradually such detachment occurs in the normal state, you abstract from what is happening inside you. For example, there is that emotion (e.g. anger, irritation, "I want to stop"). And rather than succumb to it immediately, you fix its appearance and stop the momentum. Anger does not absorb your attention, because there is a part of you that is off-line and calmly watching the scene inside. In the end, get a lot of nerve cells stored.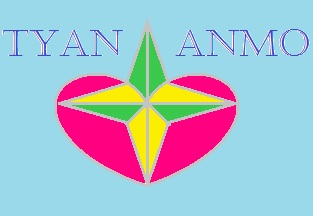 ---
Other posts